DCSI Panel Session: Computer Science's Give and Take
How does computer science affect the world, and how does the world affect computer science? While technology advances, it can sometimes be difficult to comprehend where it is used, who is using it, and how their work contributes to the feedback loop of greater understanding of the world around us. In this keynote session we hope to answer some of those questions in an interactive way by providing both expert and audience an opportunity to exchange ideas and contemplate how interconnected research and application can be.
The panel session will run from 16:00 – 17:30 ADT on Thursday, July 29. This session will be recorded and hosted on the DCSI website. Links to all of the relevant Teams meetings for the café session can be found in the program timetable.
The experts have been asked to present their viewpoint based on the following two questions:
What does computer science mean to your field?
What does your field mean to computer science?
To provide some insight into a variety of backgrounds, we are proud to have a number of experts willing to speak on their experiences with computer science:

Dr. Aaron Wright (Department of History, Faculty of Computer Science)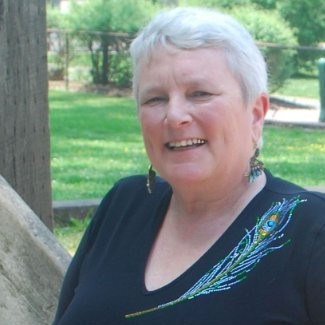 Professor Carla Heggie (Faculty of Management, Faculty of Computer Science)
After twelve years in management in the private sector, in 1988 Carla Heggie moved to the public sector where she immersed herself into information policy and the field of information access & privacy (IAP). As a certified IAP professional, she has been involved with the development of IAP legislation and policy over the years; spoken across Canada and internationally on privacy, access, IM, and the IAP profession; and delivered training in the IAP field in the government, corporate, and academic arenas. Having studied at Dalhousie University, the University of Alberta, and the University of Toronto, in 2016 she returned to Dal, teaching as an Adjunct Professor in the Faculty of Management; founded the company Teal Creative Thinking consultation in the areas of privacy, policy, process, and patient advocacy; and became more actively involved in patient-oriented health research. Professor Heggie has been teaching at the Faculty of Computer Science for two years, however, has had one foot in the world of computer science since 1968.

Dr. Colin Conrad (Faculty of Management)

Dr. Darren Abramson (Department of Philosophy)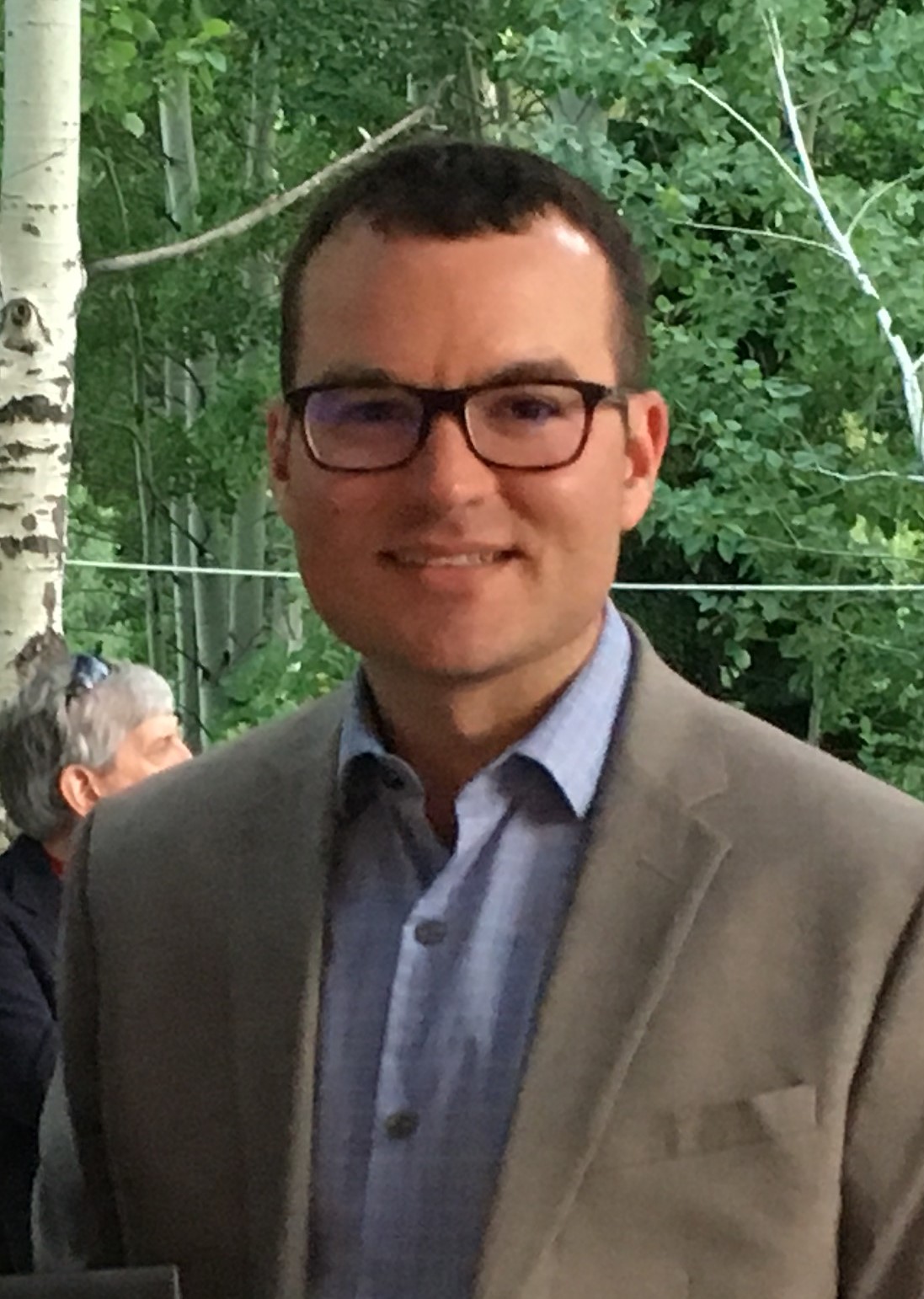 Dr. Peter Vanberkel (Faculty of Engineering)
Peter Vanberkel is a Professor in Industrial Engineering and the Associate Dean Research for the Faculty of Engineering. His research involves improving healthcare operations using stochastic operational research methods and analytics.